Portfolio Management
We provide Industry Leading, 10-Year End-to-End warranty for all our installations. With our IoT-based system monitoring, we assure real-time detailed monitoring that enables us to immediately identify any issues in the system.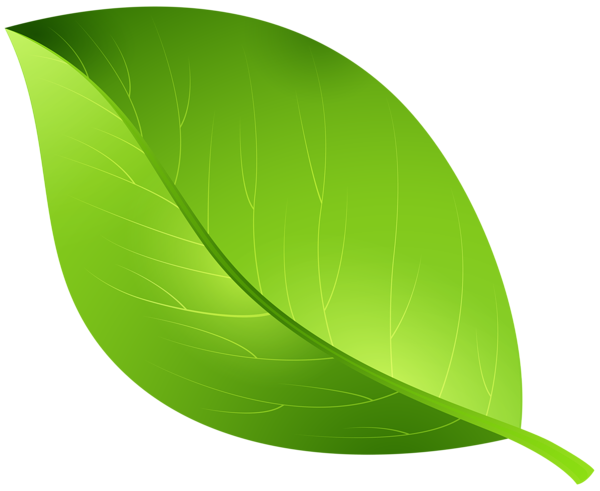 Content 1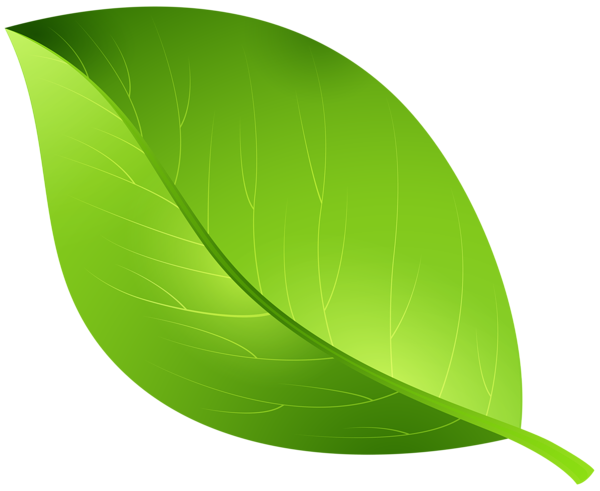 Content 2

Our proprietary cloud-based diagnostic tool enables us to manage our portfolio of installations to maximize energy production from each installation.
In addition, our diagnostic tools enable us to identify any product performance degradation and take corrective actions without having to wait for an actual panel or inverter failure.
For projects installed by other installers, we offer portfolio management services upon completion of performance assessment and benchmarking of their system.