How Are We Different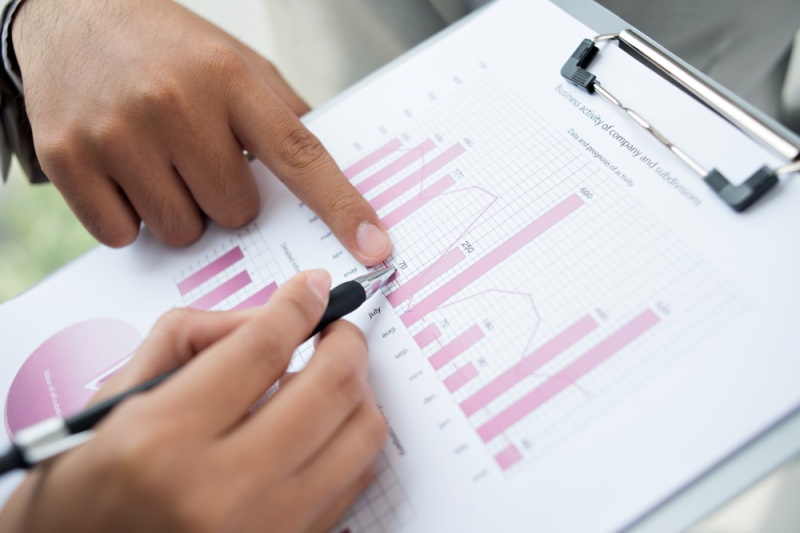 Wholesome Data Analytics
Live, Panel-Level Monitoring, Intelligent Data Processing & Analytics, and Remote Maintenance Troubleshooting. Our monitoring is like having your system on a Live ECG!
Advanced Solar Panels
Use of Advanced Technology and Superior Build, LID & PID Resistant Technology, and Superior Linear Warranty backed by Warranty Insurance.
Best-in-Class Inverters
Products Engineered for Robustness, Best Performance under High Temperatures & Dusty Environments, and Highest Reliability having one of the Longest MTBF
Durable Materials
Every Part gets Our Attention for Durability, Stainless Steel for Cable/Wire Harness & Mounting Systems, Superior Conduits, Cables & Terminations, and all Rated IP65 or Better.
Unbeatable Customer Service
An All-Inclusive, 10-Year End-2-End Warranty, backed by Superior Product Selection & Workmanship. This should say it all!