**We Deploy Whatever Best-in-Class, High-Efficiency, Advanced On-Site/RoofTop Solar, ** **Wind & Hybrid Battery Solutions for Commercial, Industrial & Residential Customers**
**Who We Are**
We are a team of engineering, technology and business experts with decades of experience in the following: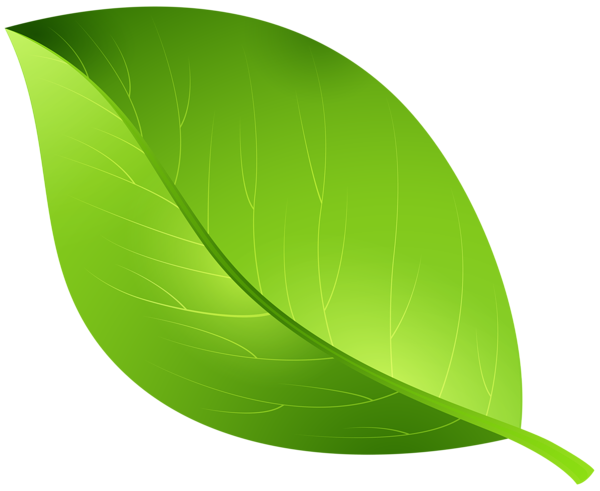 Electric Grid - Engineering & Design of Infrastructure, Modeling of Electrical Networks, Powerflow Studies, Operation & Maintenance of Distribution and Transmission Assets, and Investment Decision Making.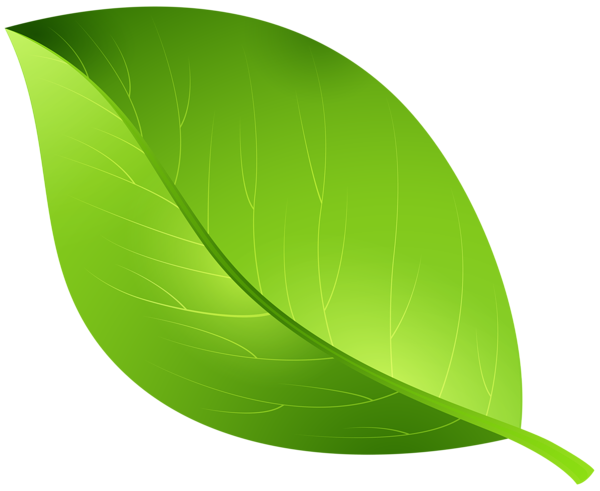 Solar, Wind, Geothermal - Grid-Scale and Distributed Power Plants, Advanced Technologies, Project Siting, Micro-Siting, Shading & Tracker Yield Analysis, Energy Yield Curve Analysis, Energy Yield Maximization, Controlled Production, Project Development, Turnkey Execution, Engineering & Design, and Financial Analysis, including Levelized Cost of Energy.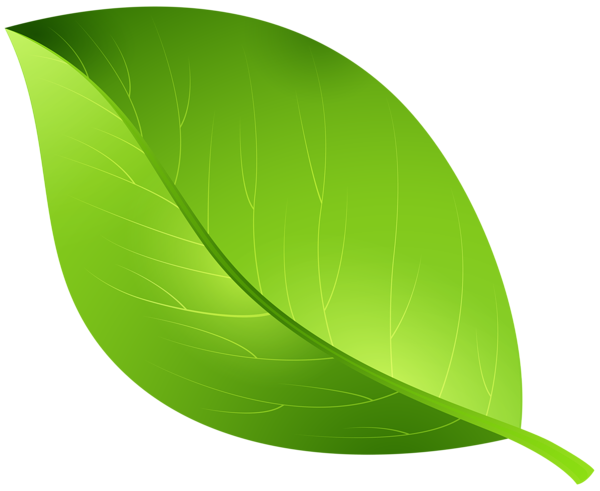 Energy Storage - Engineering & Design of Grid-Scale and Distributed Energy Storage Systems, Technology Assessment & Suitability, Standalone and Hybrid Design, Lifetime Cost Analysis, Lifecycle Cost Analysis, Warranty Analysis and Financial Analysis.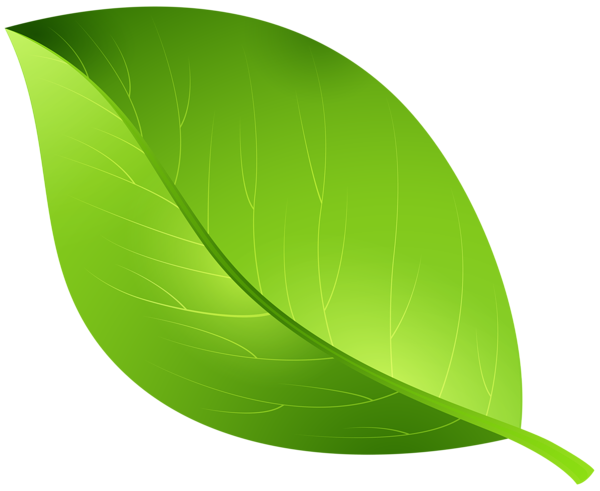 Energy Markets - Wholesale Energy Markets, Nodal Energy Markets, Energy Clearing Price, Congestion Management, Transmission Constraints, Generation Curtailment, Constraint Pricing, Marginal Costs, Annual Revenue Requirements, and System Loss Calculation.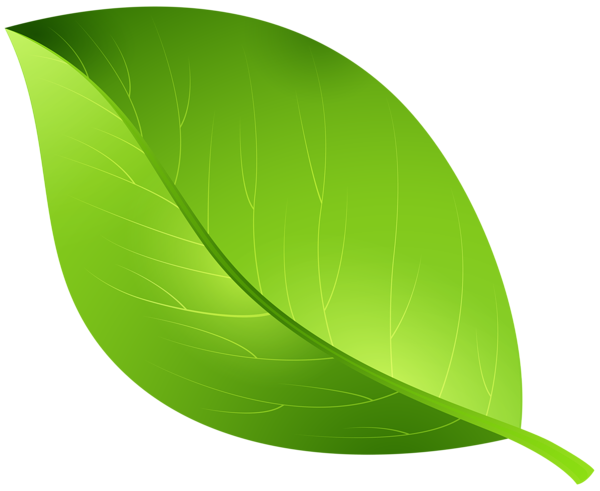 Internet of Things (IoT) - Cloud Computing, Intelligent Analytics, Big Data Analysis, Signature based Performance Analysis, and Live Monitoring.
**How Are We Different**
We set ourselves apart from the crowd by: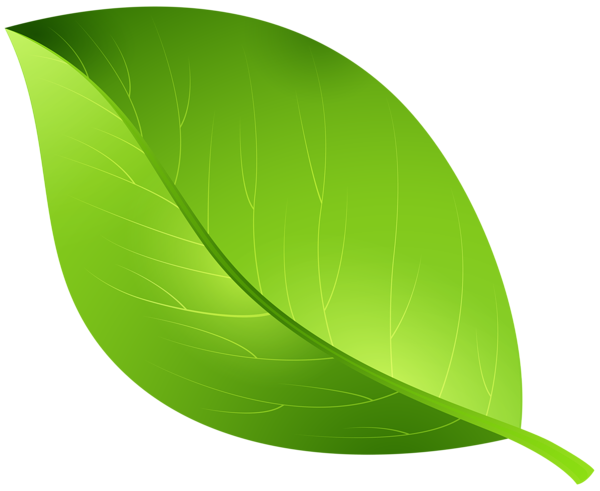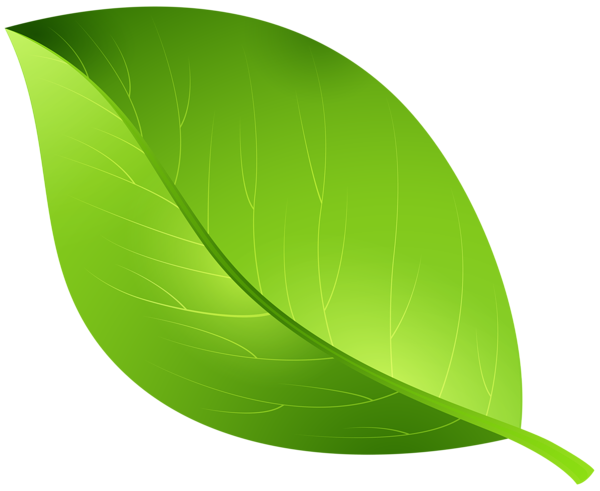 Wholesome Data Analytics - Live, Panel-Level Monitoring, Intelligent Data Processing & Analytics, and Remote Maintenance Troubleshooting. Our monitoring is like having your system on a Live ECG!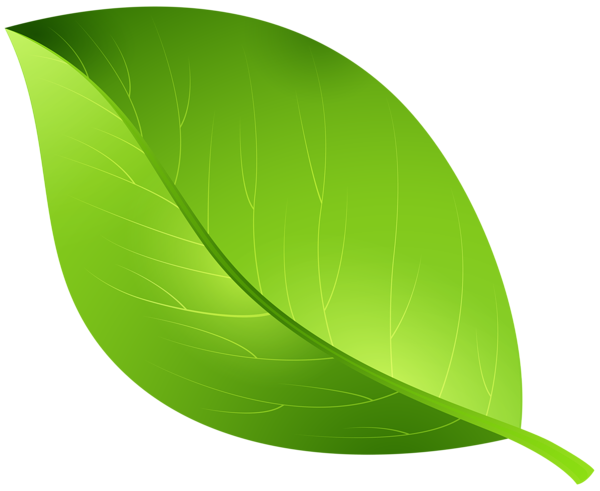 Advanced Solar Panels - Use of Advanced Technology and Superior Build, LID & PID Resistant Technology, and Superior Linear Warranty backed by Warranty Insurance.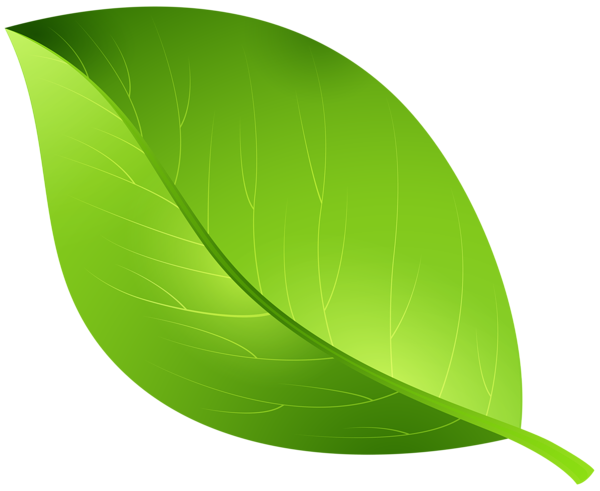 Best-in-Class Inverters - Products Engineered for Robustness, Best Performance under High Temperatures & Dusty Environments, and Highest Reliability having one of the Longest MTBF.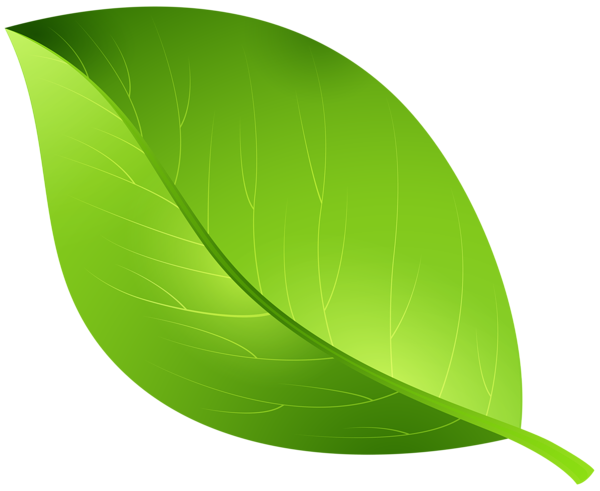 Durable Materials - Every Part gets Our Attention for Durability, Stainless Steel for Cable/Wire Harness & Mounting Systems, Superior Conduits, Cables & Terminations, and all Rated IP65 or Better.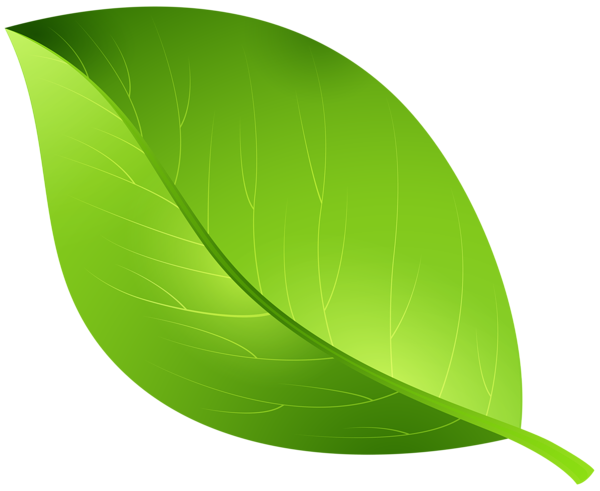 Unbeatable Customer Service - An All-Inclusive, 10-Year End-2-End Warranty, backed by Superior Product Selection & Workmanship. This should say it all!